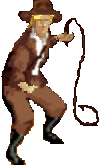 Mysteries & Secrets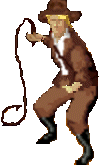 Of


Well, dear Friends!

For now it's all!!!!
But stay on line, 'cos this page will be updated soon!!!!
If you "find" any Mystery or Secret...send it to
Mr.Pizza or Christiano da Norcia, with a small picture....!!!!
We'll put it in the site with credits!!!!
For compliments, questions or suggestions, send mail to ...Mr.Pizza

If you have any critics, send mail to ...Christiano da Norcia

(eh eh eh!.... -Mr.Pizza-)
Bye (for Now)!!!